Washington County, WI – These weeks are flying by and we are on the cusp of my favorite season: fall. The past week has been filled with many educational opportunities, from mapping and real estate investing to marketing and helping out with a nonprofit. This week promises to be even richer in opportunities.
Being in the real estate business, I am always engrossed in facts and figures. Here are 3 that I found very interesting:
New home sales recently hit their lowest monthly level since 2018. At the same time, purchase requests are down 20% year-on-year. The rapid pace of rate hikes has also caused months of supply (the number of months it would take for the existing inventory of homes in the market to sell at the current selling rate) to rise to 4.1d. a record low of just 2.1 back in January 2022. A structurally undersupplied housing market will be far less vulnerable to a drop in sales. (Bloomberg)
Click on HERE at SUBSCRIBE to FREE local news on

Washington County Insider on Youtube
2. Cash home purchases in the United States reached 31.4% of all transactions in July 2022, just below the 8-year high reached in February 2022.
3. Real estate contributes almost $3 trillion to GDP with median salaries around $41,000 a year…while government contributes less – around $2.65 trillion – with median salaries around $57,000……over 39% more. (Construction adds about $900 billion to GDP with wages also higher than in real estate… a median of $50.5000)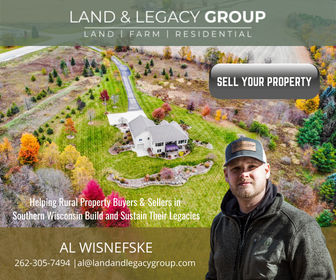 Related
The work or content of WashingtonCountyInsider.com may not be downloaded, printed or copied. The work or content of WashingtonCountyInsider.com prohibits End User from downloading, printing or distributing copies.